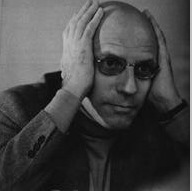 But what does it all mean - ruptures, refusals, problematisations ... indeed 'disability'!!??

"We believe, in any event, that the body obeys the exclusive laws of physiology and that it escapes the influence of history, but this too is false. The body is moulded by a great many distinct regimes; it is broken down by the rhythms of work, rest, and holidays; it is poisoned by food or values, through eating habits or moral laws; it constructs resistances. "Effective" history differs from traditional history in being without constants. Nothing in man [sic] - not even his body - is sufficiently stable to serve as the basis for self-recognition or for understanding".
Michel Foucault, Nietzsche, Genealogy, History


This is the home stable for the 'foucaultdisability' discussion list. The list was created on the 30th Sept 1999 and can be characterised as low-medium volume.

| | |
| --- | --- |
| | Whilst there are several other academic/theoretical lists concerning the construction of 'disability', this list has been established specifically to focus - debate - dialogue around the application of the Michel Foucault's work to the theorisation and problematisation of 'disability'. |
| | |
| --- | --- |
| | The purview of the list is restricted to a discussion of theorists broadly situated within the Foucaultian tradition, e.g. Elizabeth Grosz, Bruno Latour, John Law and Judith Butler. |
| | |
| --- | --- |
| | This list is intended to be interdisciplinary and open to all irrespective of scholastic status. Students are particularly welcome. Aside from the benefits of increased dialogue and networking around Foucault's formulations, the list hopes to foster increased circulation/publication of material concerning 'disability' using Foucauldian methodologies. |

| | |
| --- | --- |
| | Research Directory of research interests of list members. |

Addresses:

| | |
| --- | --- |
| | |
| Post message: | foucaultdisability@yahoogroups.com |
| Subscribe: | foucaultdisability-subscribe@yahoogroups.com |
| Unsubscribe: | foucaultdisability-unsubscribe@yahoogroups.com |
| List owner: | foucaultdisability-owner@yahoogroups.com |
Yahoo groups page: http://groups.yahoo.com/group/foucaultdisability

...until the concept of disability disappears and is replaced by a society that is structured to support everyone's life, relatedness and contribution - until that day my life and opportunities and the lives of every other person who carries the label 'disabled' depends on the goodwill of people in the human service system. Goodwill is no substitute for freedom ..."

Judith Snow ~ cited in P. O'Brien & R.Murray (eds)'Human Services', The Dunmore Press: Palmerston North (NZ), 1997: 81.


Society for Disability Studies
Social Relations of Disability Research Network

Disability Scholars Society of Queensland

History of the Present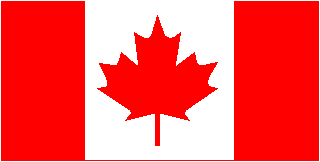 John Law's (ANT) Home Page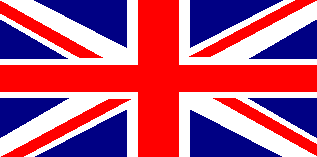 Actor Network Theory Links

URL: http://members.tripod.com/FionaCampbell/Disability&Foucault.htm
Last Revised: 09 Oct 2001 19:43:44 -0400